Get Your VO Business Ready for 2023!
13th December 2022
Free – $35.00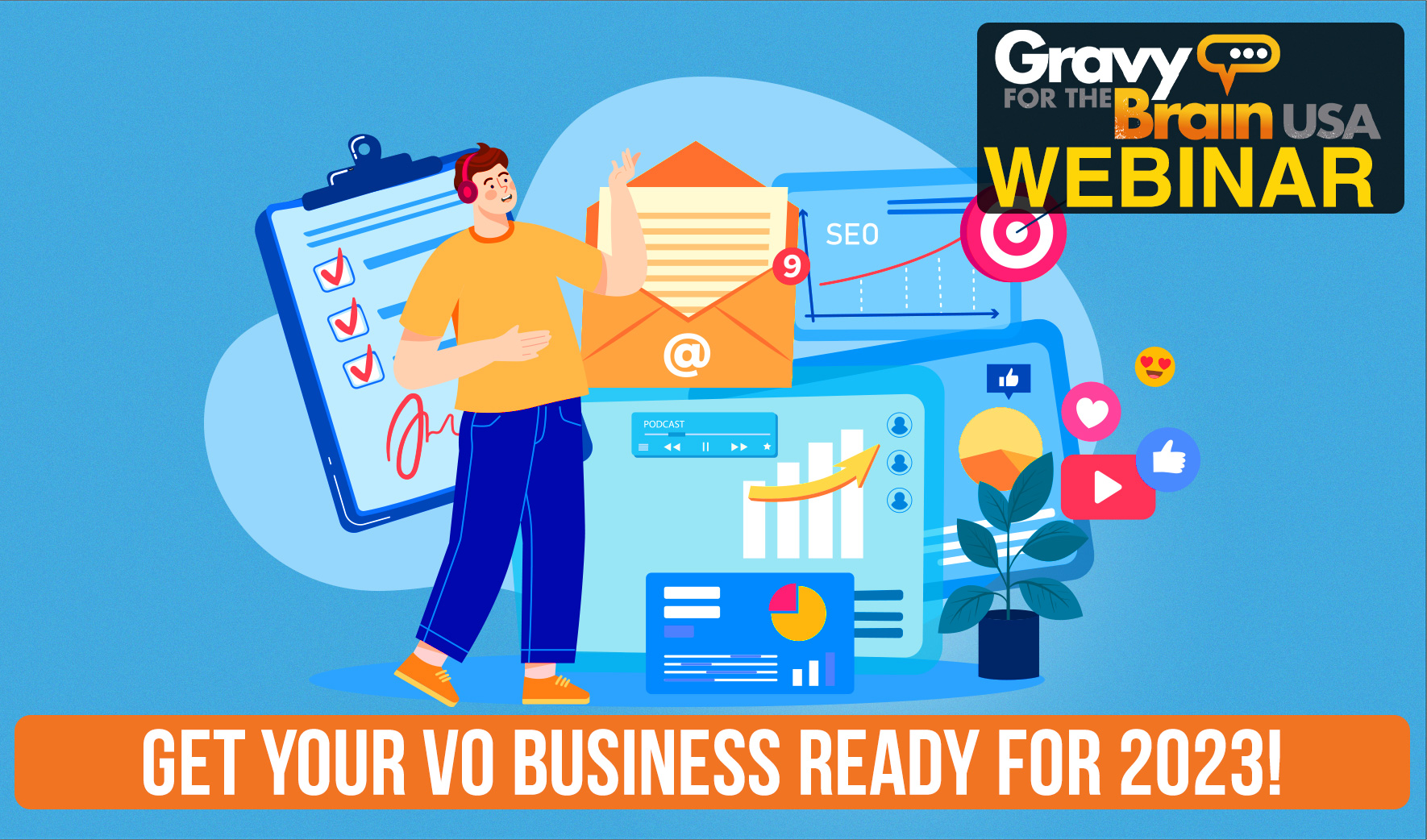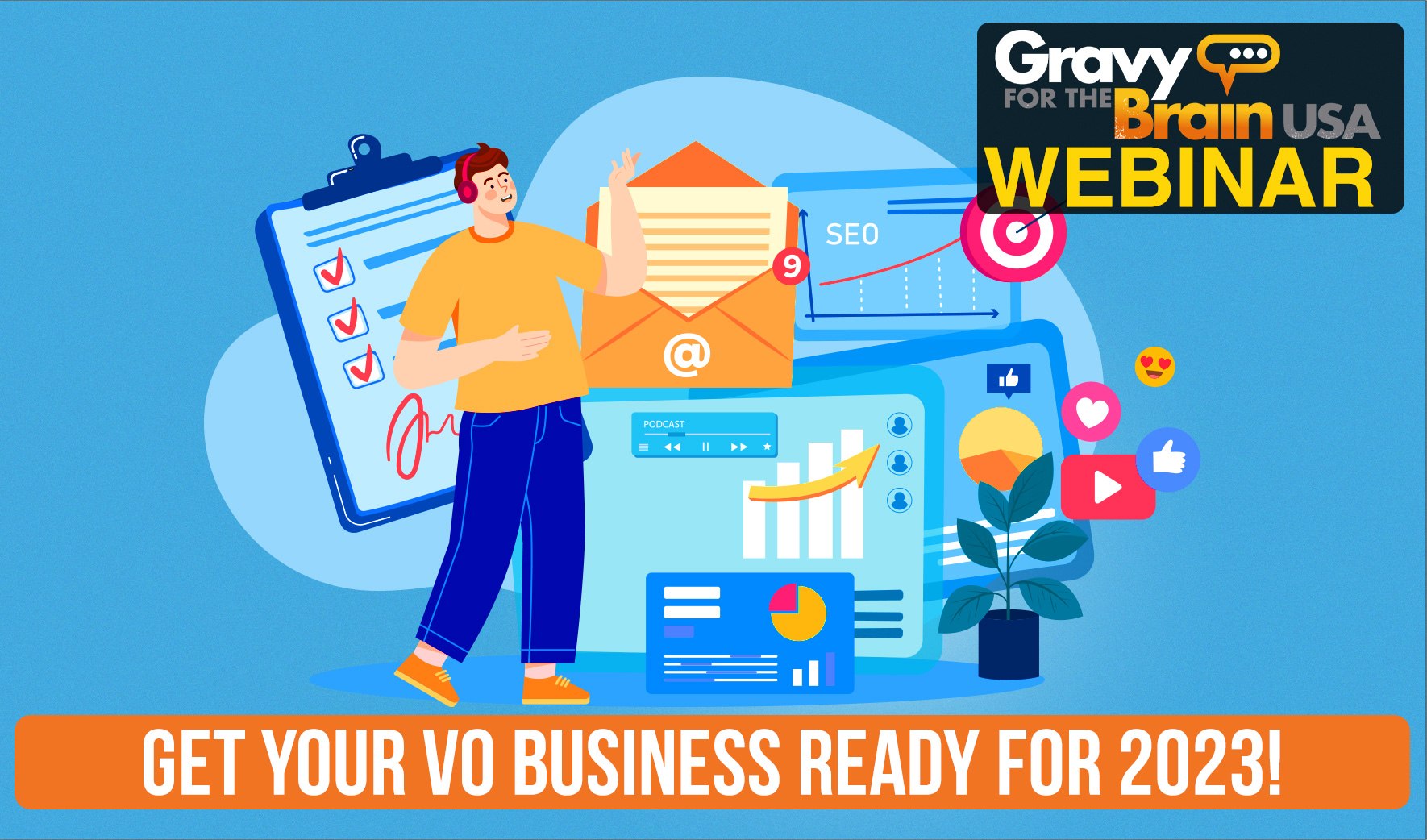 13th December – 9am PST / 12pm EST / 5pm GMT
14th December – 6am NZDT
JMC takes you on a comprehensive tour of how to prepare your business for a successful 2023, from trends and changes in each major genre, to getting your technical, process, and strategic houses in order. This webinar will help make sure you hit the ground running in the New Year!