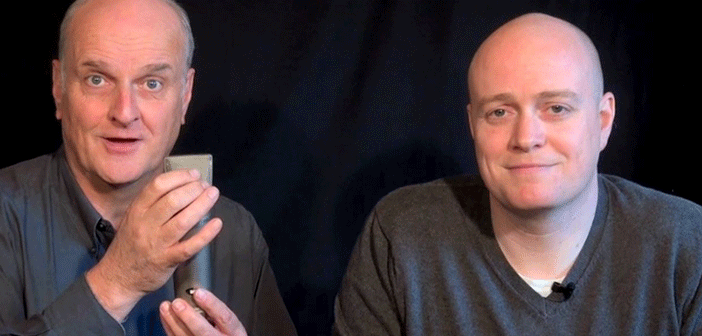 The skills deemed necessary to become a successful voiceover artist are many and varied. Surprisingly, a good voice is not at the top of the list.

What Are Voiceover Skills Then?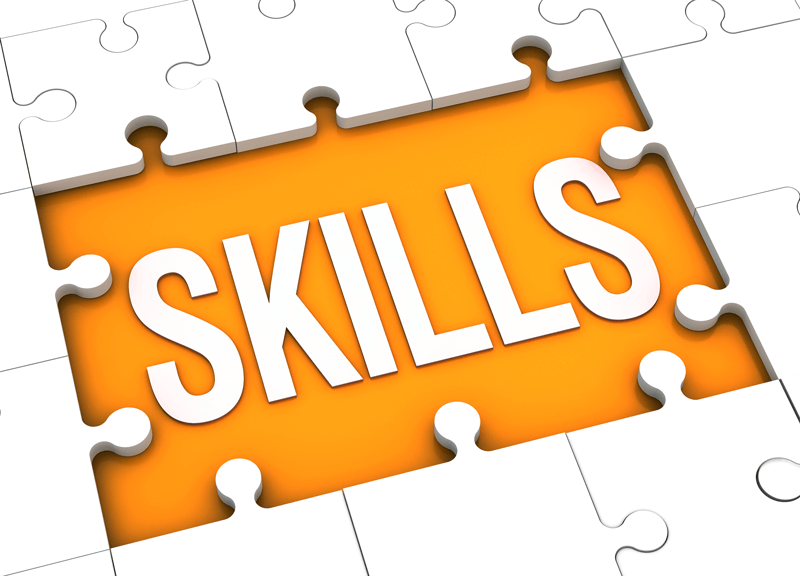 I have been a working voiceover artist for over 40 years. I have done nothing else other than speak other people's words into microphones for 4 decades. It surprises me when I consider this because I still feel like the enthusiastic amateur.

Yet for over 40 years, I have fed and clothed not only myself but my whole family. It is occasionally terrifying to think that the only thing standing between me and the breadline, are two small strands of mucus membrane and a bunch of knowhow!

I think I have covered every single role a VO artist would ever be asked to perform and the skills required for each are different in their own way. However, as we are just starting out on this journey together, I thought I would keep it simple for now.

If you are interested to know more and develop your skills, then our Elite Voiceover Mentoring Program is the place. Somewhere where we can get into much more detail later on down the line. I say, later on down the line with good reason because many people who are considering this career, mistakenly assume it is some kind of get rich quick scheme.

Developing Voiceover Skills Takes Time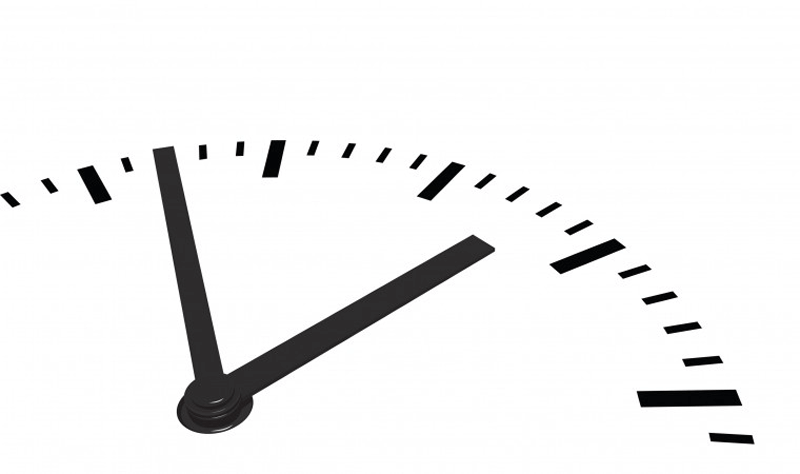 Nothing could be further from the truth. Becoming a successful VO artist takes time. A lot of time….and practice. So when I get asked what are voiceover skills I talk about more than the voice. Which is why the number one skill or attribute you need to acquire is:

#1. PATIENCE!
I WILL SAY IT AGAIN. THE NUMBER ONE ATTRIBUTE IS PATIENCE.
You see, the biggest mistake people make is to assume that "It's only speaking out loud! How hard can it be?" They figure that:
I can speak. My friends tell me I have a great voice
I can read – Heck I've been reading since I was 5!
Put the two together and hey presto – I'm a voiceover!
WRONG!

Being able to speak and being able to read are of course a given. Most of us can. So, I hear you cry;
what are the other essential skills I need to learn?
OK you asked. So here they are in no particular order.


#2. BUSINESS ACUMEN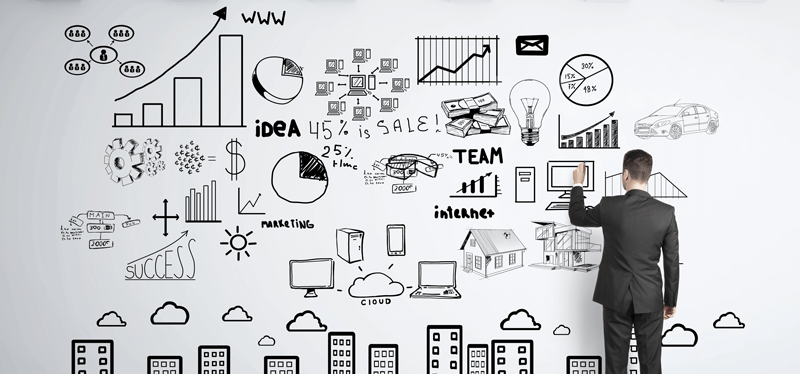 As a pro voiceover artist, you will be running your own business. So as well as providing the actual service, unless you employ back office staff or an agent to run your affairs, you will need to gain some business skills. These include:
Setting rates
diary management
book keeping including invoicing and debt management
sales and marketing
payroll
customer retention
customer acquisition
social media
website creation and maintenance
This is by no means an exhaustive list but you get the picture. The point I am making is that voiceover is a business, the same as any other service business, so be prepared to be businesslike.

You can start off small and part time if you like but the better you become, the bigger your client list will grow and you will need to be able to scale up the operation over time. Getting the business fundamentals correct is therefore very important.


#3. PRACTICE READING OUT LOUD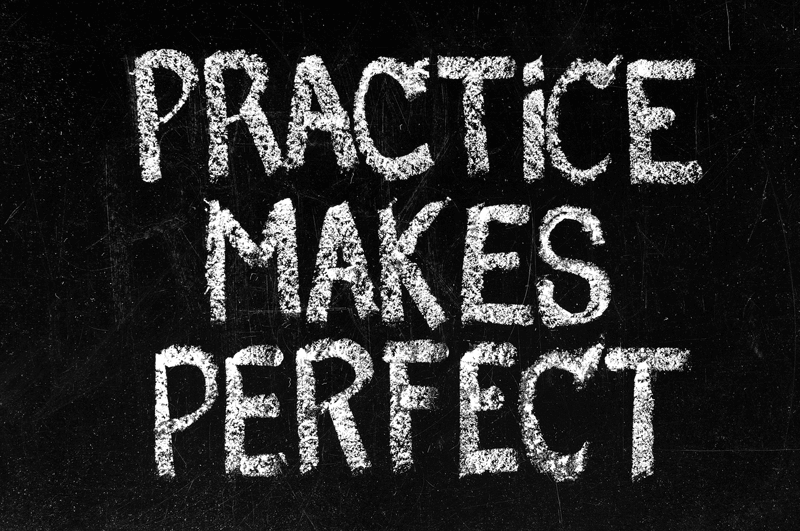 It seems fairly obvious but many newcomers don't do enough of this. To get good at voiceover, you need to read out loud….a lot!

One of the key skills is to be able to read aloud passages of text, without stumbling and making mistakes.

Those who do, rarely get rebooked as the time it takes to edit out the errors costs someone else money – unless you are doing it yourself – in which case it will cost you time.

But we all know time = money so it all boils down to the same thing.
So, the mantra you will hear from me is
PRACTICE, PRACTICE, PRACTICE!!
There really is no substitute. You wouldn't expect to play golf in the Ryder Cup or football in the Premiership or for that matter tennis at Wimbledon without a lot of practice. You need thousands of hours of practice under your belt to be good at anything. The same is true of voiceover. There are NO SHORT-CUTS.

The good news is – that to get good at voiceover, doesn't require much financial investment. At the very least you could use a recording app on a smart phone to record yourself and listen back.

Ideally though, you would be better of with a laptop, a piece of software called Audacity and low cost USB microphone or even, initially, the one built into the computer if there is one.

What should you read? It doesn't matter. Newspapers, magazine articles, books, periodicals, reports…..anything. Just read out loud.

A word of warning here. If are not used to this, take it easy. Reading aloud, if you are not used to it, can be taxing on the vocal cords and muscles of artculation. These will strengthen over time. We show you a complete set of exercises and expectations in our best selling worldwide and highly acclaimed, "Beginners guide to voiceover" course.

I really can't recommend it enough. It is a thorough and very structured course, which addresses all the issues, including vocal health, breathing and all the tips and tricks I have learnt and more. The other reading out loud skill that I practice when I am in the car (on my own I hasten to add!) is to listen to talk radio and repeat everything I hear out loud, sometimes in a variety of different voices and accents! It is all PRACTICE, PRACTICE, PRACTICE and I still do it every day.


#4. DISCIPLINE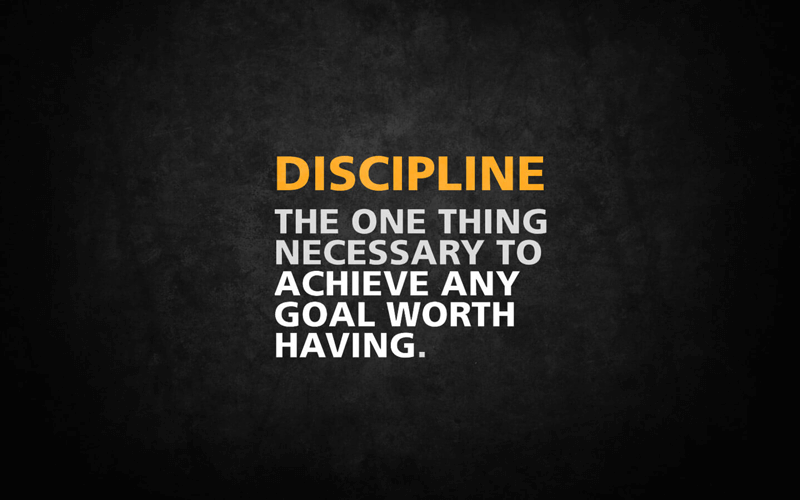 It takes a lot of discipline to run a voiceover business. You will almost certainly be working for yourself and will spend a large amount of time on your own in your own home studio and office. And there is the real problem for a lot of people.

The isolation can be hard for some to come to terms with this, as can working at home. The temptation is to spend another hour in bed or knock off early and get a round of golf in! While these two things are actually one of the eventual benefits of working for yourself, in the initial stages of your career you will need to buckle down and lock yourself away for big chunks of the day.

There will be a lot to do. As well as the daily practice, you will need to invest time in setting up your website, opening social media accounts and running them, recording demo tracks and publishing them on your site and sending to agents, writing your cv, keeping a record of your credits, invoicing for jobs that come in and chasing the late payers! Lots to do every day and certainly no time for doing nothing.

The good news is, that with time and practice, you can become good at voiceover and when you get very good at it, the rewards can be very worthwhile indeed.


#5. SENSITIVITY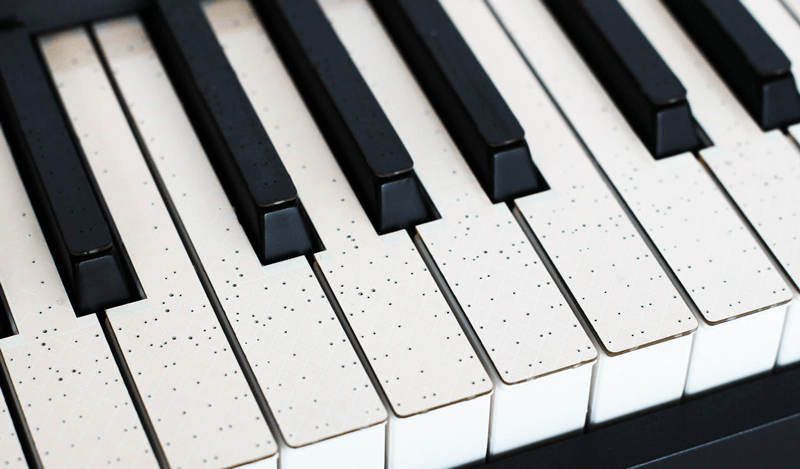 This is an odd one and not one I see listed anywhere else, but it is important. Because, as a voice artist you will be asked to cover a huge range of different material. From gaming VO to medical narration, to telephone systems to TV commercials and talking books.

It's all in a day's work. Early in my career, I took the decision that if I was going to be a pro, I wanted to be good at all the genres. That investment in my career has paid off. No two days are the same and variety is certainly in abundance! It also means that I have to be very sensitive to the material.

Going from playing a Russian submarine captain one minute to narrating a wildlife documentary the next, requires sensitivity to the material and some rapid changes in energy and delivery! So, when you practice, it is a good idea to simulate this change by reading a newspaper article on, say the economy and then change to a radio commercial for cars perhaps.

The key is to become accustomed to the energy levels and projection required on a high-energy power read and then adjusting to reading some poetry in quick succession. So, develop your ability to look at a piece of copy and instantly know how to approach it. I call it sensitivity to the subject. I can do it in seconds. All good voice artists know this often overlooked skill. We teach it in our groundbreaking course Advanced Voiceover Level 1.


#6. SELF RECORDING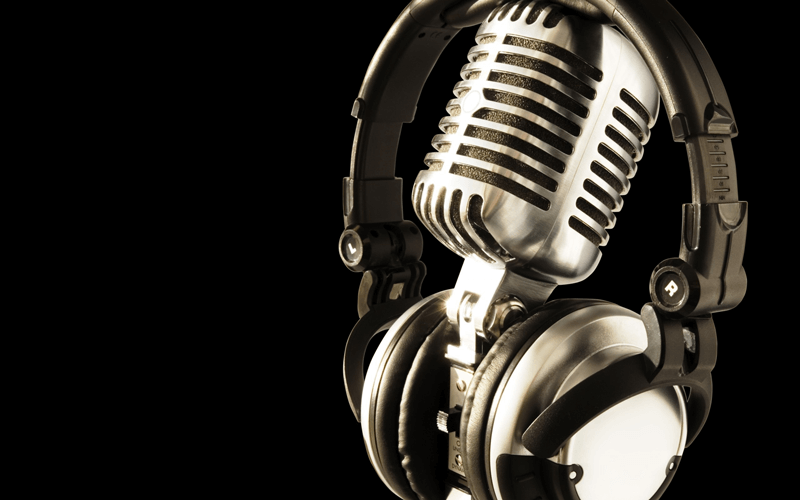 As the boss of your newly formed voiceover business, you will need to wear many hats. Perhaps the most important of all, after voiceover of course, is recording engineer. You will be recording yourself for the most part and so you do need to learn how to do this.

It's not as daunting as it appears but you will need expert guidance and help with getting this right. The good news is that it is all covered in simple easy to understand steps in our course "Home Recording Studio".

By completing this course you will not only avoid making potentially expensive mistakes in buying the wrong equipment, but you will learn how to make acceptable, professional sounding recordings of your own voice. It really is the companion course to our Voiceover for Beginners course and can be taken in sequence.

The subscription zone is undoubtedly the best way to proceed as you get access to all our courses for as long as you like.

Good demo recordings for Gaming, Commercial, Narration and Promo are key to getting work. If you are unsure about putting these together, and I do understand how daunting it can seem, then do consider joining our Elite Voiceover Mentoring Program and completing our other course on creating killer demo reels and you will be well on your way.

In our mentoring program you will have expert one on one live mentoring from myself, top voice director Hugh Edwards and award winning voice actor, Penny Rawlins.


SUMMARY OF WHAT ARE VOICEOVER SKILLS
So, there you have it.
PATIENCE
BUSINESS ACUMEN
PRACTICE
DISCIPLINE
SENSITIVITY
AND SELF RECORDING
These are the key skills and attributes for success in voiceover.

If you think it's for you, then come and join us. Believe me it's hard work and a very long road but my word it is a lot of fun!

Peter Dickson
Gravy for the Brain Founder and Mentor.